Creative Living is your premier source for modern outdoor design in Colorado
Led by a nimble team of outdoor experts who believe in
well-curated and eclectic exteriors.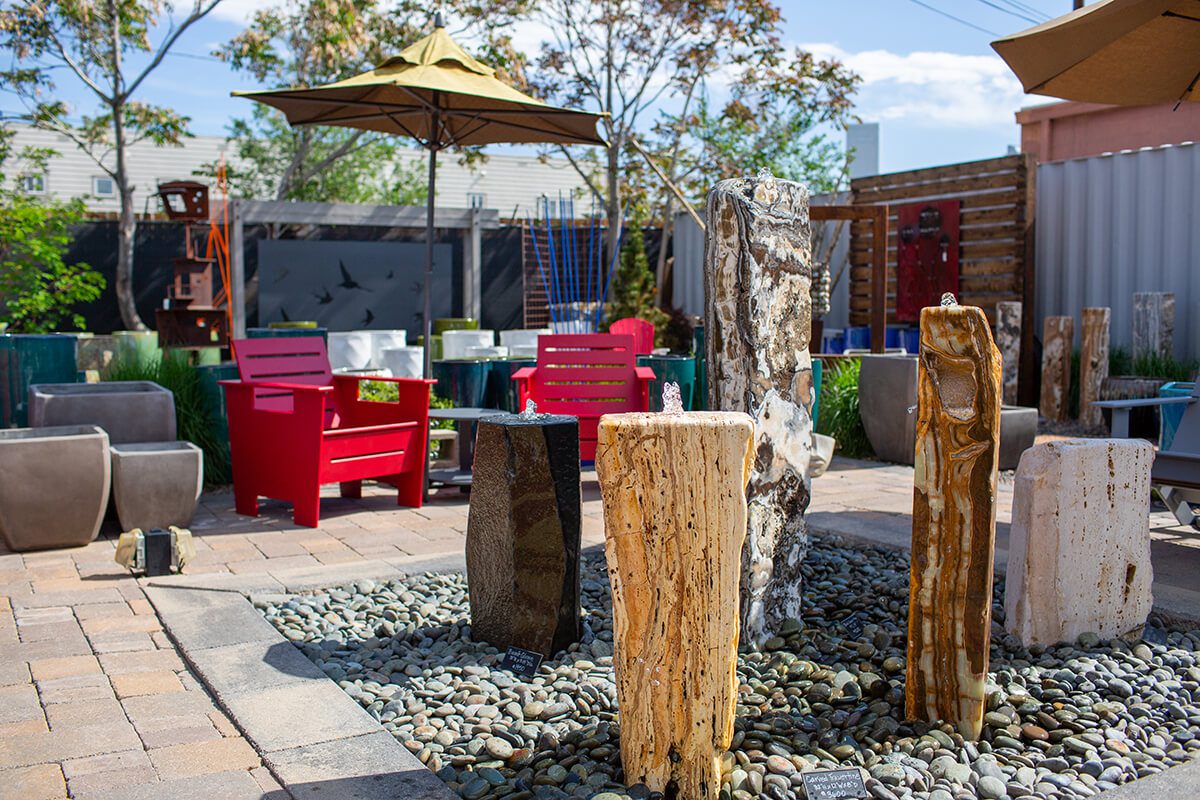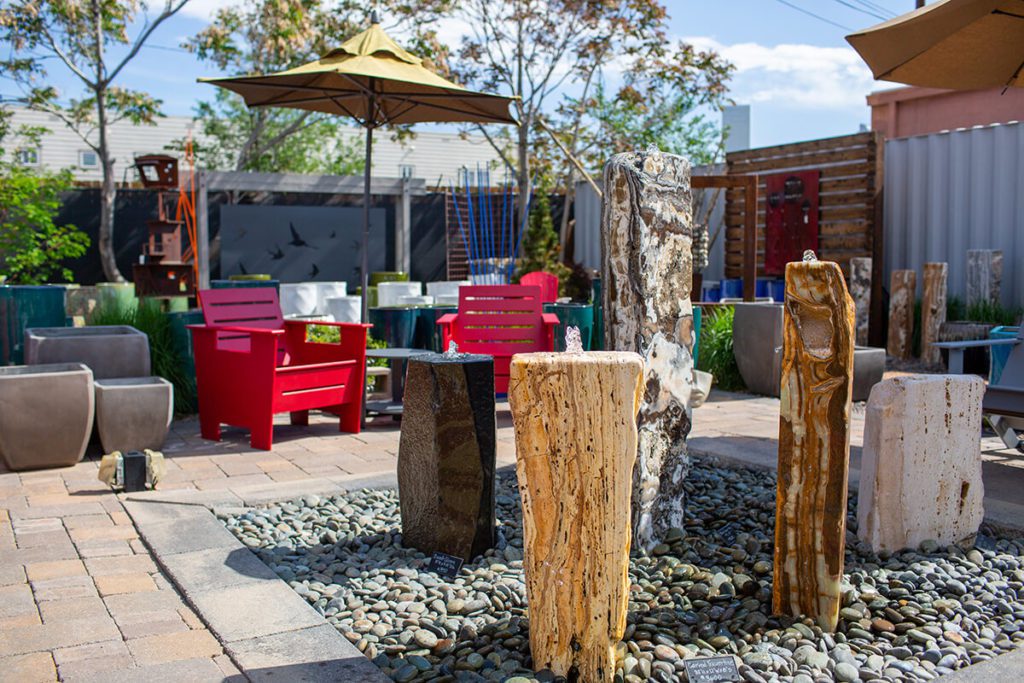 Located in Denver and servicing the mountain towns in Colorado — we are designed as a comprehensive resource for modish patio furniture, fire pits, water fountains, planters, outdoor art and custom-designed outdoor kitchens through our partner Artisan Outdoor Kitchens by Creative Living.
Come visit our one-of-a-kind indoor/outdoor showroom located in Denver's Santa Fe Arts District.  It is filled with a highly curated selection of exclusive and unique products developed for the Colorado lifestyle.
In addition to our wide range of beautiful products, our team also offers full exterior design and space planning services. Let our team help make your outdoor space everything you've dreamed of.
MICHELINE STONE
Owner
Micheline moved to Colorado in 2013 with her family from the Philadelphia area where she graduated from Philadelphia Textiles with a Graphic Design degree. Her experiences led her to advertising up and down the East Coast, from Philadelphia to Miami. Driven to share her expertise and knowledge of the arts, Micheline achieved her Masters in Education and taught art to grade school students for several years. After raising her own family, Micheline decided to re-enter the design world on the retail side where she curates unique pieces and designs spectacular outdoor living spaces with a modern edge.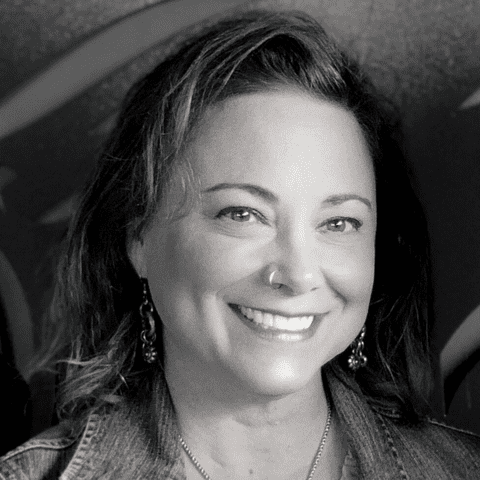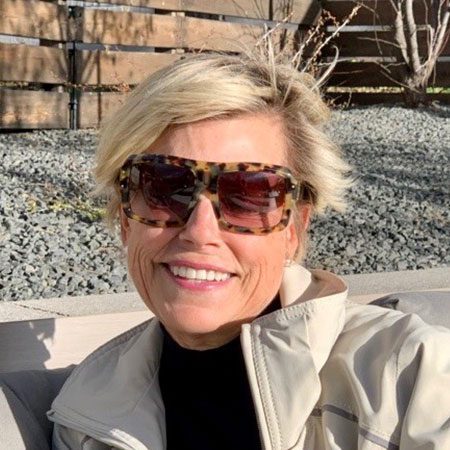 SANDY BROWN
Designer + Landscape Architect
After years of practice as a landscape architect and being involved in exceptional design projects across the U.S., including Disney Resorts, Olympic venues, and leisure destinations abroad, Sandy is the resident outdoor design expert at Creative Living where she visualizes your outdoor space and offer suggestions that are functional and appropriate. Sandy loves to get her hands dirty, and you will find her at the Creative Living courtyard arranging merchandise or pruning trees. While she works her magic outside in the courtyard, she will tell you everything and anything about container planting.
MARGO NEWMAN
Designer
Margo's career has spanned artistic bridges, starting with graphic design in a boutique studio specializing in corporate logo design. Later, she climbed the ladder, quite literally, to hunt down yarn colors for custom rug designs for downtown skyscrapers or mountain mansions. And on to hard surfaces– tile, stone, and glittering mosaics at a national tile company, connecting beauty in color and texture to customers in their urban nests. Off hours, she has a thing for certain types of rescue mutts (mid-size, middle-aged, mixed-lab breeds). Two of her acquisitions lived to a ripe old age of 17, now she is looking for #3.  As for larger animals, she sometimes chats to Brodie the Elephant at the Denver Zoo and he listens politely.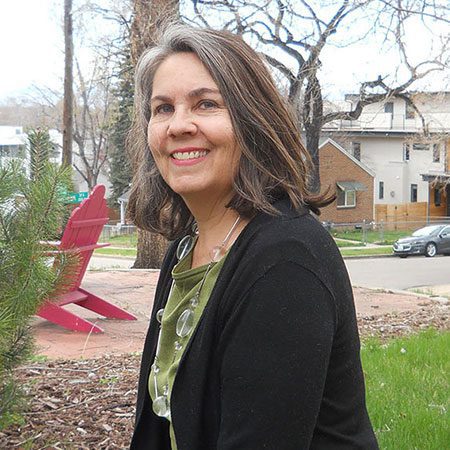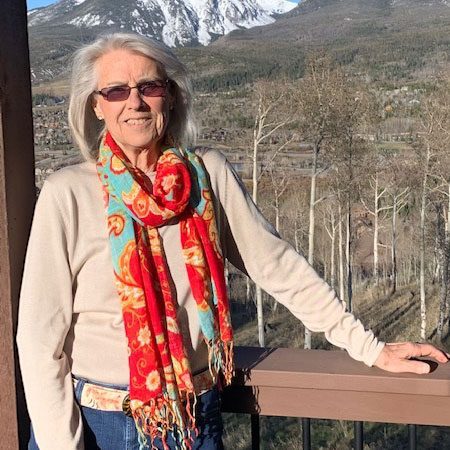 KATHLEEN STONE
Designer
Kathleen's design experience has been enriched by numerous regions- the deep South, Great Lakes, Mid-Atlantic and Ontario, Canada.  Each area added a new dimension to her design knowledge. She completed her ASID Interior Design degree while living in Ontario, Canada.  Upon returning to the Mid-Atlantic, she worked for an architect doing numerous residential and commercial projects.  Multiple Designer Showcase homes provided the opportunity to put her eclectic design on display.  After arriving in Colorado in 2013, she has had the opportunity to assist clients fulfill their design goals. Some of her favorite "down time" passions are golfing, biking the trail in Summit county and travel.
ASPEN
Store Ambassador
Our special guest greeter and loving companion. Aspen is a 8 year old Tibetan Spaniel / Corgi with spunk! He loves to be pet. Enjoys nice LONG naps and chasing squirrels out of the yard. Loving and sweet, he is a furball you must meet!