Elements Outdoor Kitchens
ELEMENTS™ is the result of the ongoing collaboration between Brown Jordan Outdoor Kitchens, and international architect and designer Daniel Germani. In keeping with the brand's commitment to design innovation, the contemporary, freestanding collection takes a modular approach — empowering design professionals to create outdoor living spaces to fit any footprint.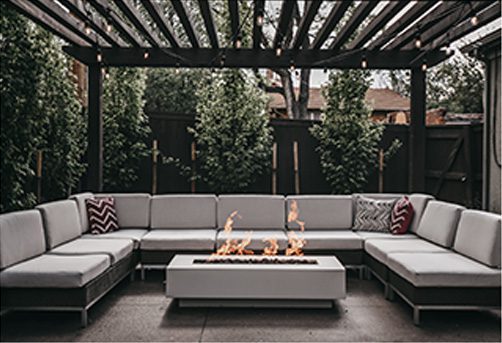 Outdoor living can be upscale and exquisite. Browse through our premium collection of modern patio furniture.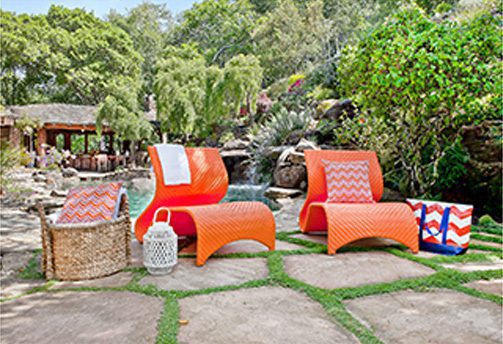 One-of-a-kind pieces made by local artists elevate any outdoor space.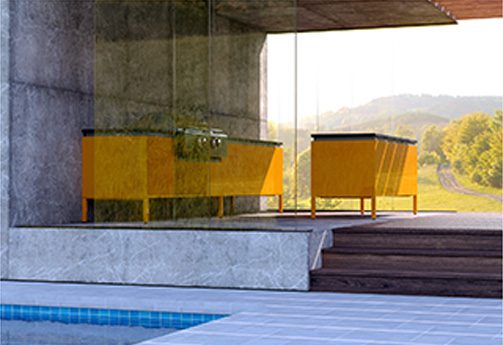 Prepare a well-crafted meal in the fresh mountain air with a custom designed outdoor kitchen.