Floating Flora Outdoor Wall Art
Personalize your outdoor space by adding a custom piece of art and enjoy the space that truly reflects you. Creative Living offers outdoor custom art made by local artists. Each art panel is individually created so no two are alike.
The Floating Flora outdoor wall art was inspired by the original Chrysanthemum flower panel, it measures 3′ x 7′ and is powder coated oiled bronze. 1″ channel bar is attached to the back of the steel art panel for easy hanging. Available with 2 wall brackets that mount to any brick or stucco wall or a wood fence or 1″ wide powder coated steel hangers.
SKU:
2012
Categories:
Contemporary Outdoor Art & Sculptures, Custom Art Panels, Modern Accents
Tags:
contemporary abstract sculpture, contemporary art, contemporary outdoor art, contemporary outdoor artwork, contemporary outdoor sculpture, corporate art, decorative sculpture, exterior art, garden sculpture, hospitality art, landscape architecture, landscape design, landscape sculpture, laser cut outdoor panels, metal sculpture, modern home decorations, modern outdoor artwork, modern outdoor sculpture, museum quality sculpture, outdoor artwork, outdoor sculpture, outdoor sculpture sculpture, Outdoor wall art, outdoor wall mount planter, stainless steel sculpture, steel art, steel artwork, steel sculpture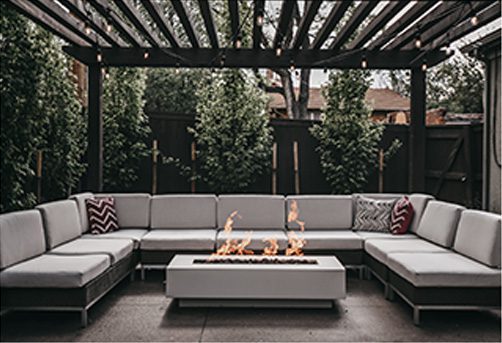 Outdoor living can be upscale and exquisite. Browse through our premium collection of modern patio furniture.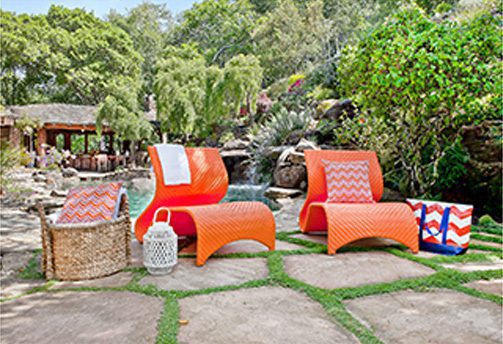 One-of-a-kind pieces made by local artists elevate any outdoor space.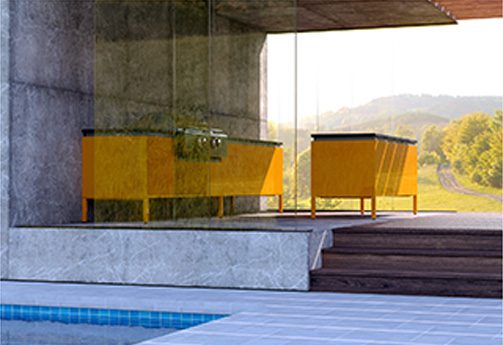 Prepare a well-crafted meal in the fresh mountain air with a custom designed outdoor kitchen.