Modern Patio Furniture – Frame Trolly Bar Cart
Beautify your home with this gorgeous trolley bar cart from Creative Living! The unique design combines rustic and modern styles to create a bar cart that you can easily incorporate into either your indoor or outdoor decor. Discover this beautiful piece and so many more when you explore Creative Living's collection of modern patio furniture!
Measurements:
45.5″W x 19″D x 32.25″H
Weight: 17.5 pounds
*Please call Creative Living for availability.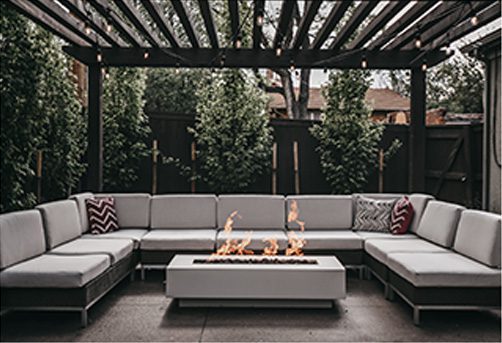 Outdoor living can be upscale and exquisite. Browse through our premium collection of modern patio furniture.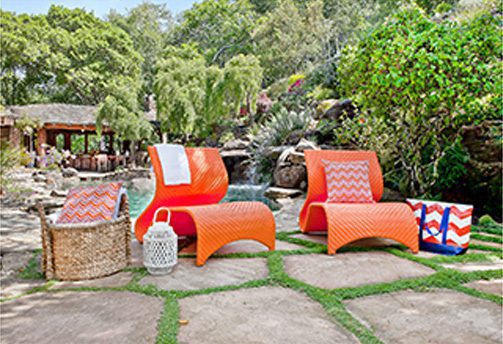 One-of-a-kind pieces made by local artists elevate any outdoor space.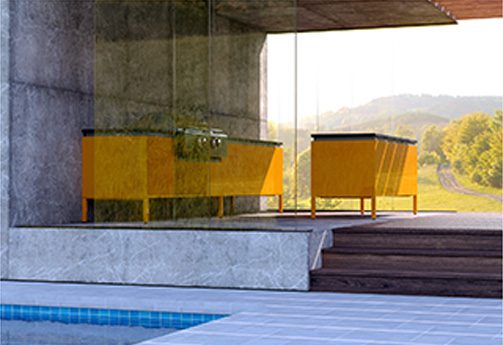 Prepare a well-crafted meal in the fresh mountain air with a custom designed outdoor kitchen.