Health Club products allow for easy cleaning and work wonderfully for outdoor and indoor use, including showers, pool areas, or any high-moisture areas. Available in two different lengths and in nine super colors.
Measures: 14″w x 47″l x 17.5″h
14″w x 52″l x 17.5″h
Estimated lead-time 8-10 Weeks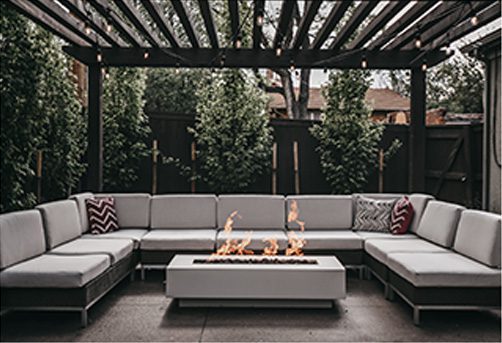 Outdoor living can be upscale and exquisite. Browse through our premium collection of modern patio furniture.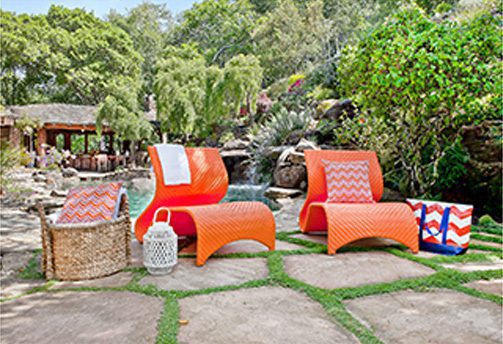 One-of-a-kind pieces made by local artists elevate any outdoor space.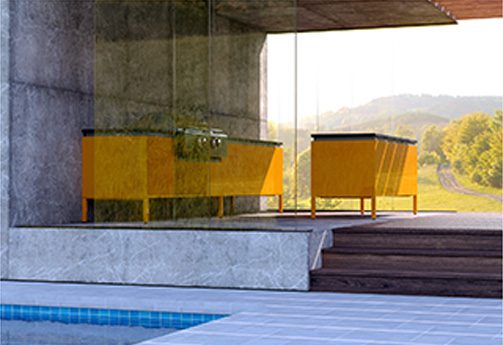 Prepare a well-crafted meal in the fresh mountain air with a custom designed outdoor kitchen.