Modern Patio Furniture – Nest Zinc Spheres
Add vintage inspiration to your outdoor space with these beautiful and playful Nest Zinc Spheres from Creative Living! The nest-like design adds creativity to your space and the weathered appearance gives these spheres a vintage appearance. Easily display these spheres in your yard or elevate their appearance by placing them on a pedestal. Discover these pieces and so much more in Creative Living's modern patio furniture collection!
Measurements:
Small:23.75″Diameter, 15lbs //  $675
Please call Creative Living for availability.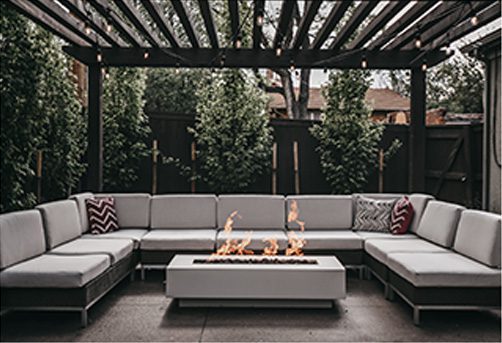 Outdoor living can be upscale and exquisite. Browse through our premium collection of modern patio furniture.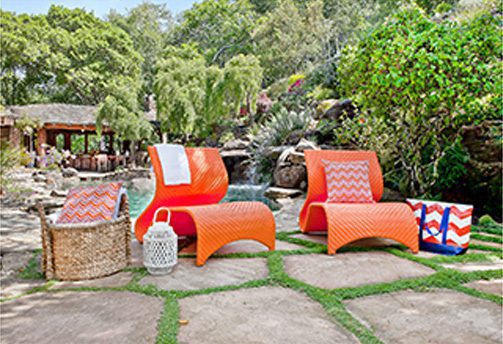 One-of-a-kind pieces made by local artists elevate any outdoor space.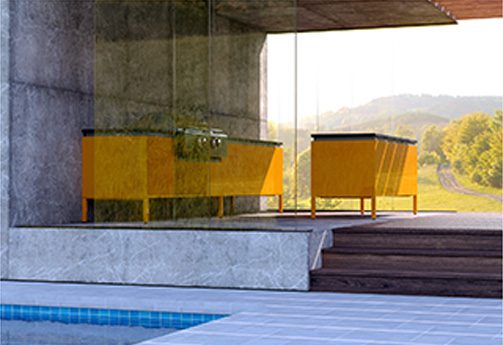 Prepare a well-crafted meal in the fresh mountain air with a custom designed outdoor kitchen.