Add some interest to your outdoor space with a one-of-a-kind sculpture curated from local artists. Your friends will be envious of your fine taste and you can boast of being a proud supporter of the arts!
Tiki Mask Left and Tiki Mask Right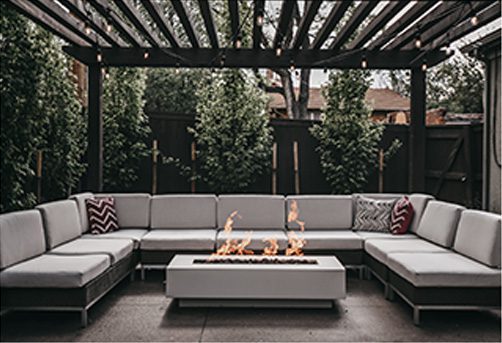 Outdoor living can be upscale and exquisite. Browse through our premium collection of modern patio furniture.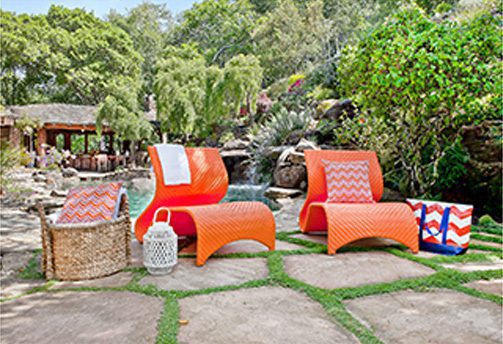 One-of-a-kind pieces made by local artists elevate any outdoor space.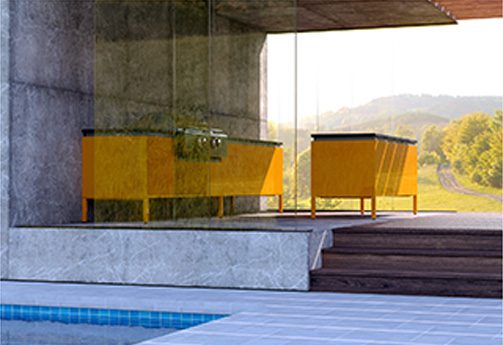 Prepare a well-crafted meal in the fresh mountain air with a custom designed outdoor kitchen.