Creative Living- Frisco:
Modern Outdoor Furniture
and Décor in Summit County
Stylish Furniture, Elegant Garden Fountains, and Contemporary Fire Pits for Your Colorado Outdoor Living Space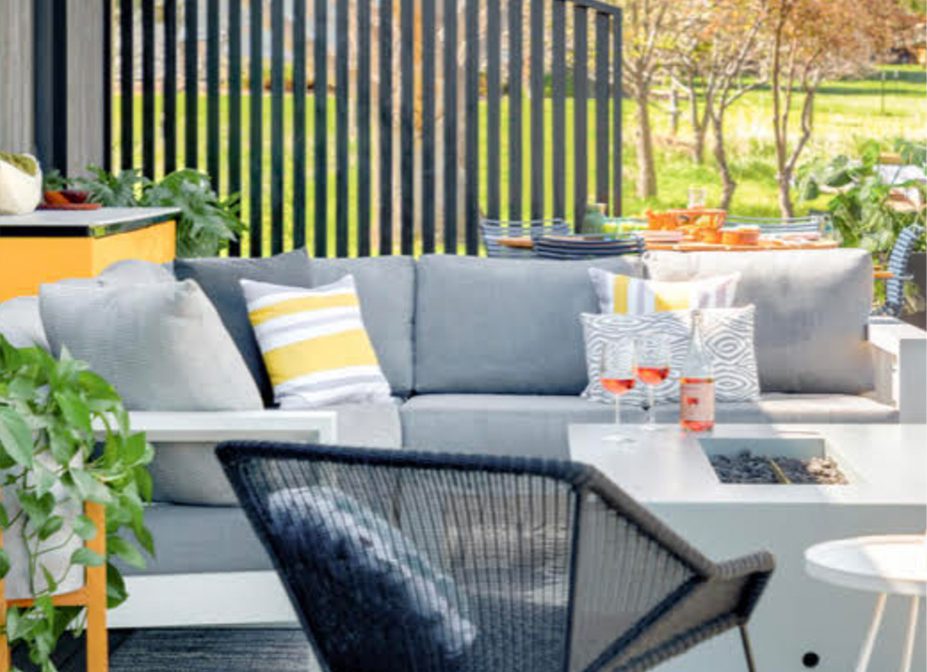 Modern Outdoor Décor and Furnishings
Creative Living is your premier source for modern outdoor living furnishings to transform your backyard into an extension of your interior. The comfort, design appeal, and durability of our pieces give you plenty of options for arranging a living space that's uniquely customized to your aesthetic preferences. With design consultation services, local art pieces, and a tailored installation experience, you'll have plenty of options when it comes to making your outdoor spaces a stylish reflection of your tastes.
Our Frisco, CO Design Showroom
Creative Living's Summit County showroom provides the opportunity to personally browse our collection of luxury outdoor furnishings and assemble the living arrangements of your dreams. Aren't quite sure what matches your space? Our team of outdoor design professionals is here to help you find the accents and colors that match your existing or planned exterior arrangements. All of our high-end products offer a tasteful balance of modernity and functionality that will support the design appeal of your backyard for years to come.
A Reputation for Excellence in Outdoor Design
Creative Living was founded in 2011 with the aim of providing homeowners with an unmatched level of modern outdoor design services and products. Our selection of décor, including our contemporary garden fountains and steel and concrete fire pits, transforms your backyard or patio area into an extension of your indoor living arrangements. The comfort and style that comes with our products are second to none.
Connections With Local Artists
Creative Living is proud to work with local artists in Summit County and across the entire Front Range to provide unique, stunning visuals for your outdoor space. From custom art panels to patio accents and sculpture pieces, our Summit County location has everything you need to create an aesthetic for your backyard that's uniquely customized and tailored to your preferences.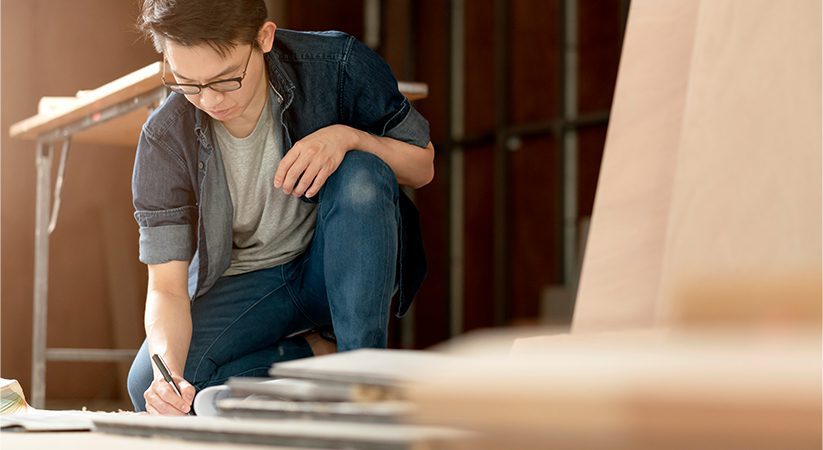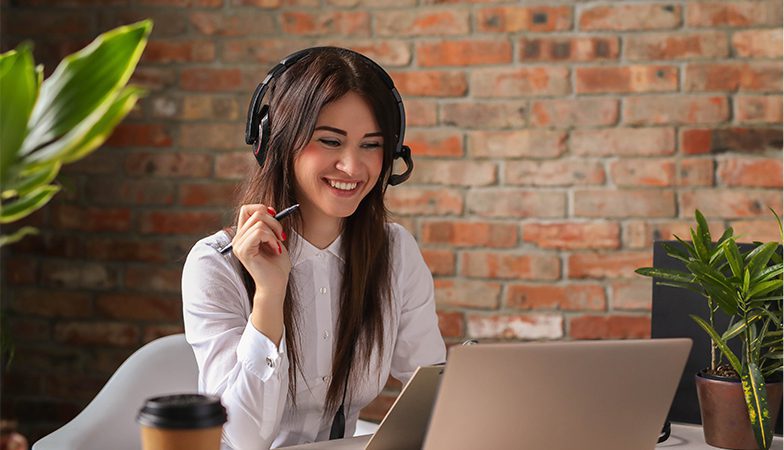 A Dedication to Outstanding Customer Service
Have questions or concerns about our products or services? Need assistance with finding the right accents and furnishings for your space? We're dedicated to providing an optimal customer service experience you won't find anywhere else.
If you're purchasing a fire pit or fountain, you'll also benefit from our reliable, efficient installation services. From selecting your style to the application of the finishing touches and beyond, our team is here to assist you with transforming your outdoor living arrangements, every step of the way.
Design Consultation Services
Your outdoor living spaces deserve the best in terms of both functionality and design appeal. However, we understand that it's sometimes tricky to find the aesthetic arrangements and accents that best suit your space.
At Creative Living, we offer outdoor design consultation services that support you in creating a timeless, modernized patio or backyard experience for your home. Schedule a consultation online or step into our Denver or Frisco design showroom to speak with an outdoor design expert today.
Learn More About our Outdoor Design Services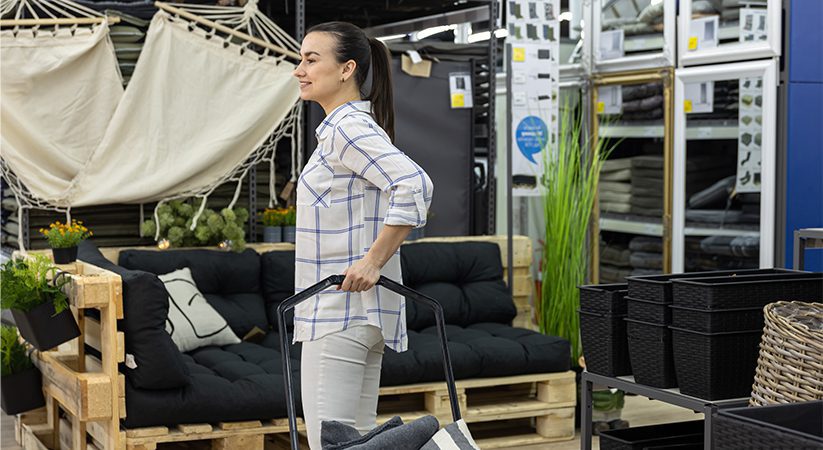 Transform Your Outdoor Living Space Today
Creative Living is Summit County's leading modern outdoor furniture and design company. Our outdoor furniture, fire pits, and modern fountains are all designed to transform the decorative and functional appeal of your backyard or patio, inspiring you and your friends and family to spend more time in the outdoor space of your dreams.