Modern Fountain – Column Stone
All our natural stone are sourced direct from quarries. Every piece is hand carved and polished. The color and patterns change slightly with every boulder so no two stones will ever be exactly the same. The sound is gentle and water flow is set to your liking.
*Please contact us for pricing or visit our showroom to view our in-stock pieces.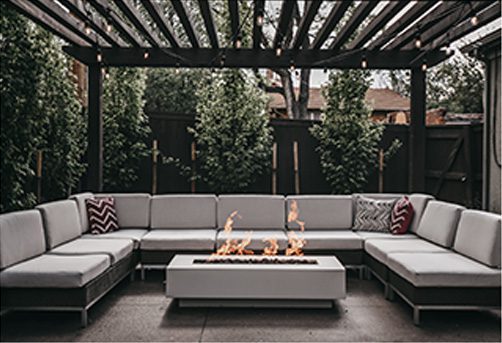 Outdoor living can be upscale and exquisite. Browse through our premium collection of modern patio furniture.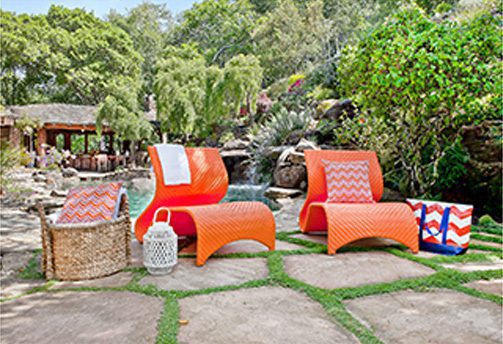 One-of-a-kind pieces made by local artists elevate any outdoor space.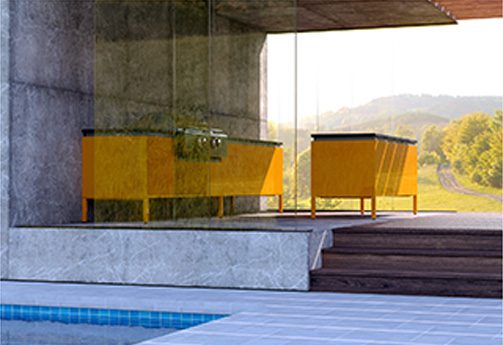 Prepare a well-crafted meal in the fresh mountain air with a custom designed outdoor kitchen.