Mountain Outdoor Wall Art
Create privacy, add some structure or just simply add a touch of sophistication to your outdoor living space by using custom steel art panels and enjoy the space that truly reflects you.
This steel panel will add a sculptural component to your outdoor space and will create a beautiful contrasting backdrop to the plant material next to it. Individually crafted, each art piece has a unique finish so no two are alike.
This Mountain wall art panel measures 36″ x 72″. It features a white vein powder coat to protect from rust.
Custom colors and sizes available. Each art piece come with a choice of either two wall mount brackets or 16″ long metal hangers. Wall mount brackets can be installed to any brick or stucco wall, or a wood fence.
Lead time 6-8 weeks.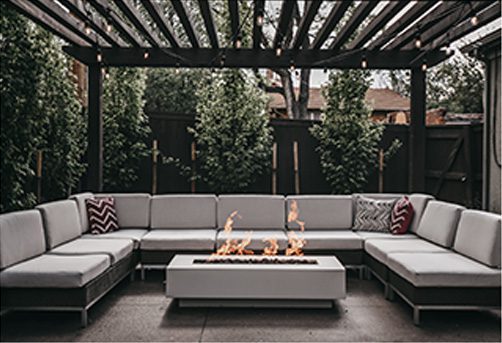 Outdoor living can be upscale and exquisite. Browse through our premium collection of modern patio furniture.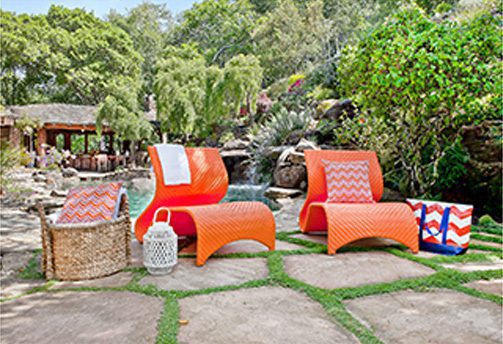 One-of-a-kind pieces made by local artists elevate any outdoor space.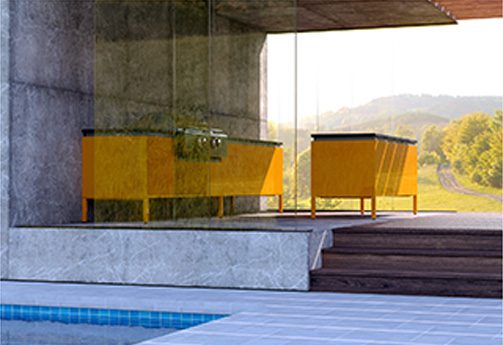 Prepare a well-crafted meal in the fresh mountain air with a custom designed outdoor kitchen.