The London door style features two stiles and rails with cross mullions. Meld the comforts of your home's interior with the natural beauty of outdoors by choosing timeless stainless steel Trex Outdoor Kitchens. Accentuate your unique lifestyle with customized cabinetry and colors that create a functional yet luxurious space.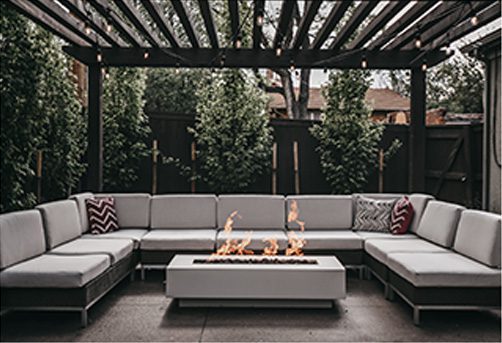 Outdoor living can be upscale and exquisite. Browse through our premium collection of modern patio furniture.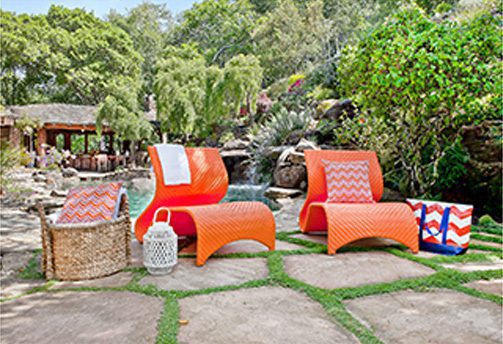 One-of-a-kind pieces made by local artists elevate any outdoor space.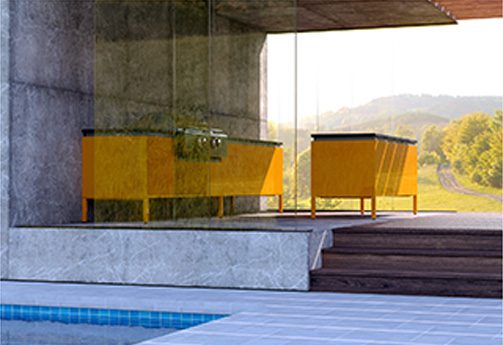 Prepare a well-crafted meal in the fresh mountain air with a custom designed outdoor kitchen.